»When the phone rang on my 19th birthday and Hauff offered me an apprenticeship position as a technical product designer, I knew: That's exactly the path I want to take.«
And this is how Laura's career at Hauff-Technik started in 2017. Or rather the career she chanced upon when looking for an apprenticeship after finishing secondary school. After the recruitment event, she had already started to develop a fondness for the medium-sized company and its open-minded style.  As a result of her good grades, she was able to reduce the duration of her technical product designer training specialising in machinery and equipment design to three years and then realised: »I still have so much more to learn...« She wanted to expand on topics such as material science and technical knowledge in order to better understand product behaviour.  Hauff was already offering DHBW study courses at that point, but not in the subject Laura was interested in: mechanical engineering!  
»When I talked about my plans to study at Hauff, all the wheels were set in motion.«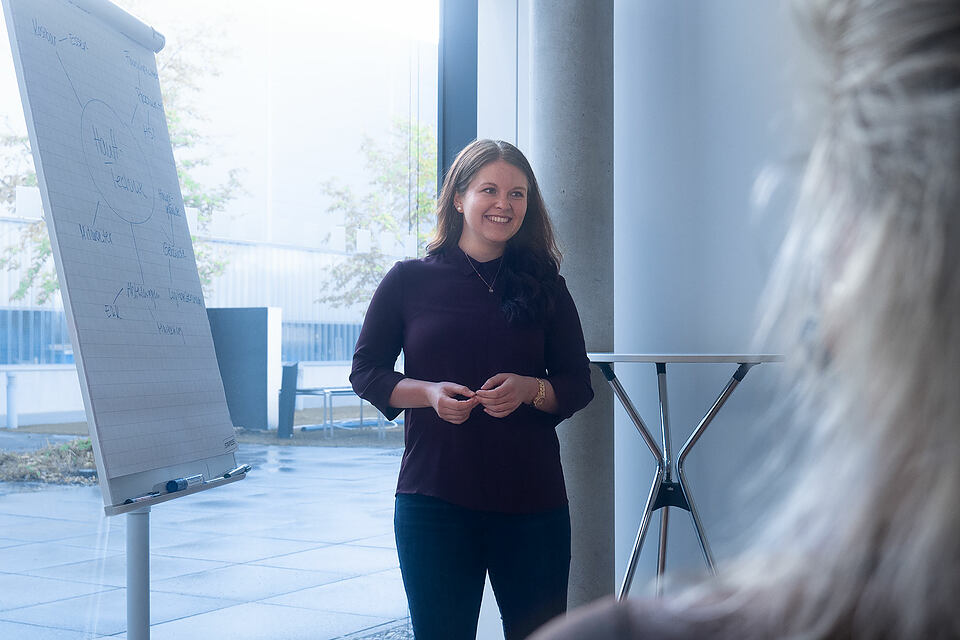 Laura thinks that the combination of theoretical knowledge at the DHBW and practical everyday work at Hauff is perfect. She is repeatedly challenged to work independently on solving problems. 
»The topics I work on are relevant to the company. You are not just a small cog in the machine, rather you have the feeling that your work is valued. That really means a lot to me and allows me to show what I am capable of.«
As a mechanical engineering student, Laura is still somewhat of a unicorn.
»Only around 8 out of 50 students in my year are female, and sometimes the lecturer addresses the group with »Hello, gentlemen...«, but you just ignore it,« says Laura. She feels fully integrated in her daily interactions with colleagues.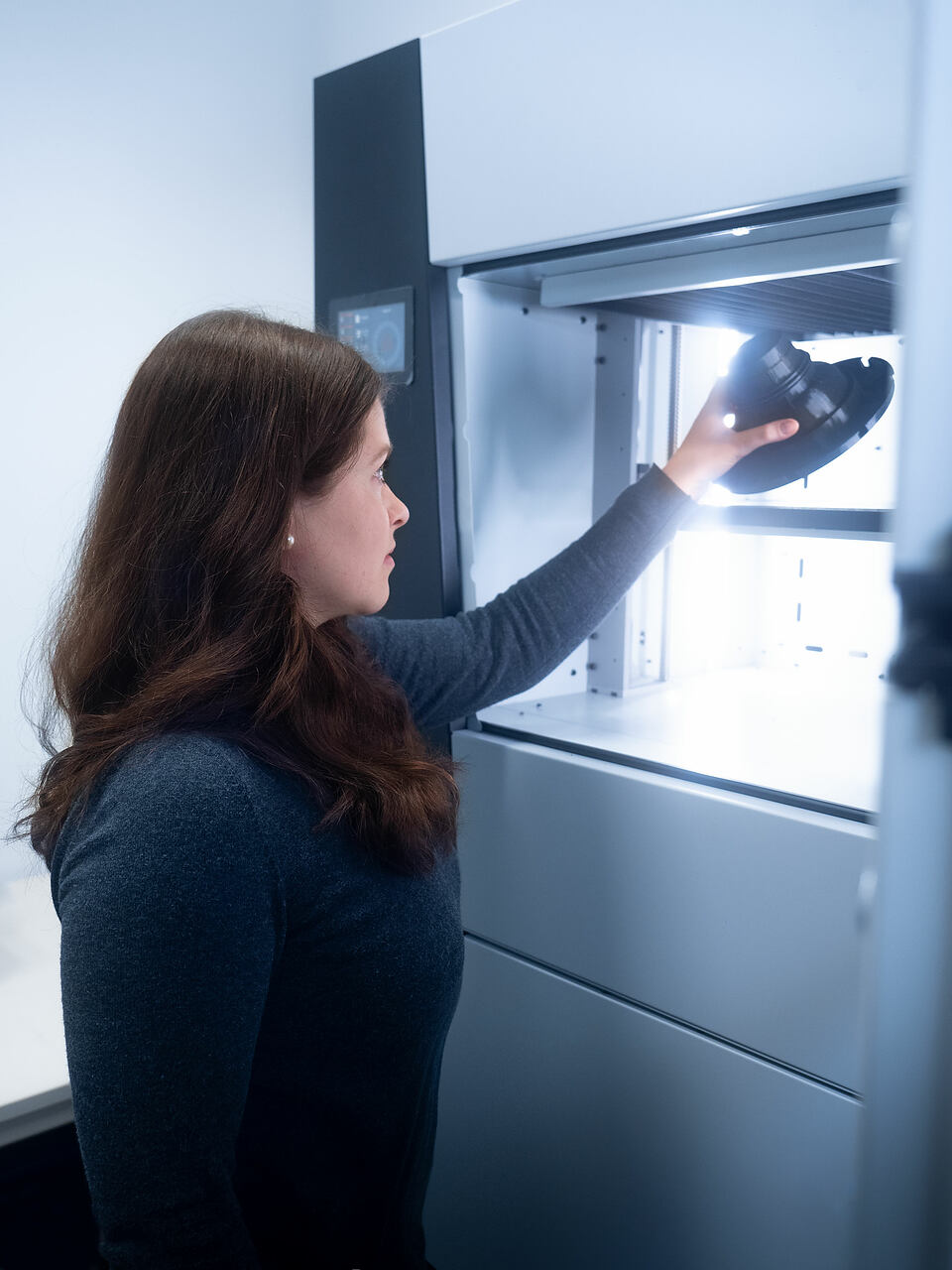 »Unlike other companies, Hauff is very informal and finding a sympathetic ear is never a problem.«
Every year at the start of the training in September, the group embarks on an excursion together, which Laura considers a real highlight of the year and a great opportunity for networking. Hauff students and trainees from all years travel as a group and get to know each other.

As part of the study course, Laura works in various departments, such as Development and Design, Product Management, Production Planning and Quality Assurance/Management.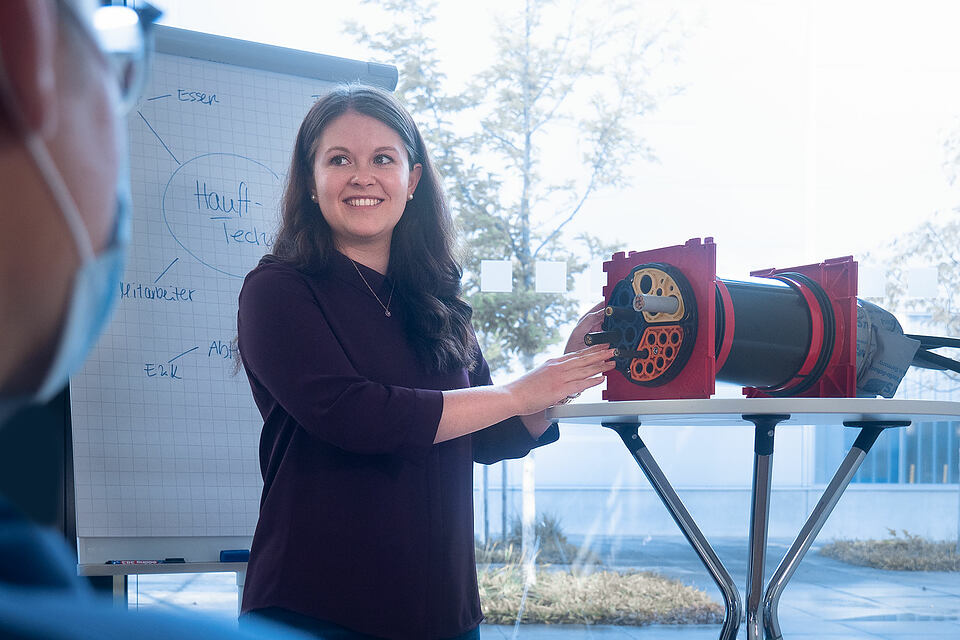 »Projects are always treated with respect and everyone can rely on one another. One important aspect of everyday working life are the casual, funny conversations we have in between.«
When asked about her plans for the future, Laura replies:
»I still have a lot planned at Hauff-Technik.«